We are Random Digital
Mobile app developement
Business & desktop app
Outsourcing
UX/UI design
PSD2-Finetech
AI – Artifical Intelligence
Blockchain
About us
Random Digital – Planning and realization
No matter what field we work on, we are dedicated to offer recentness for our clients. To realize our plan, we are strict to work by custom demands, never follow the templates, that's why the product stays fresh.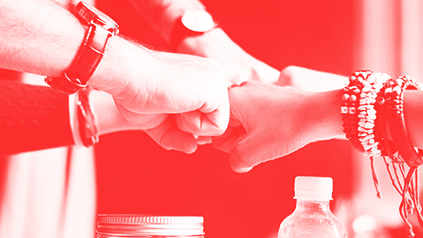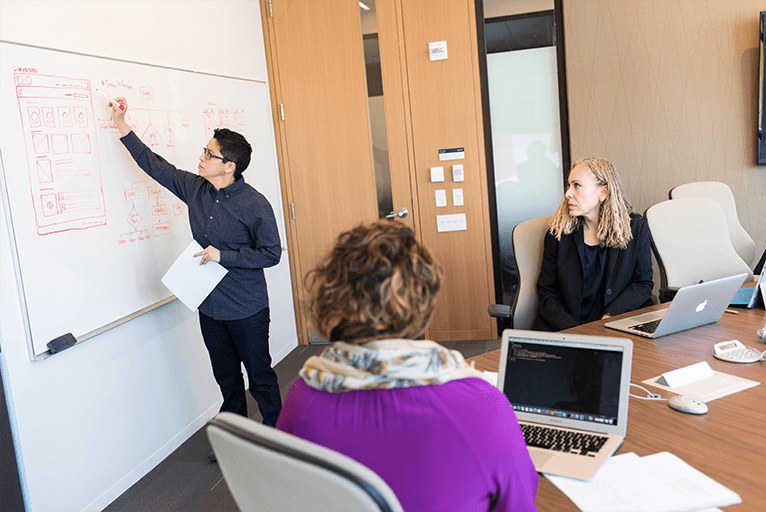 About us
New markets and vision
IT stays in the fast line, slowing for nobody! So as us, focusing on our research and developement on the purpose of not just understanding but affecting processes for brand new directions, realizing ideas, which are ready to meet the needs at the moment of birth.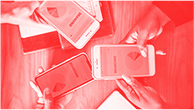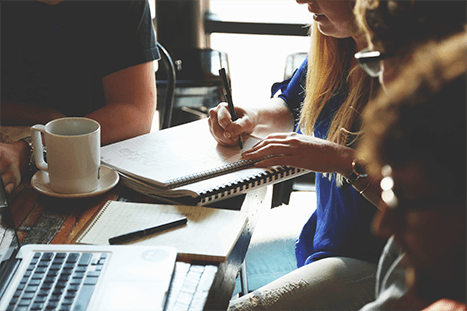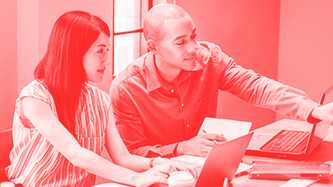 About us
A team with history
Ten years of common experience came together at Random Digital, which is a new breed for us, too. As you browse our works, see our reference projects providing easy solutions for complex tasks. Seeing our client's life is getting easier by our works, means we achieved our aims.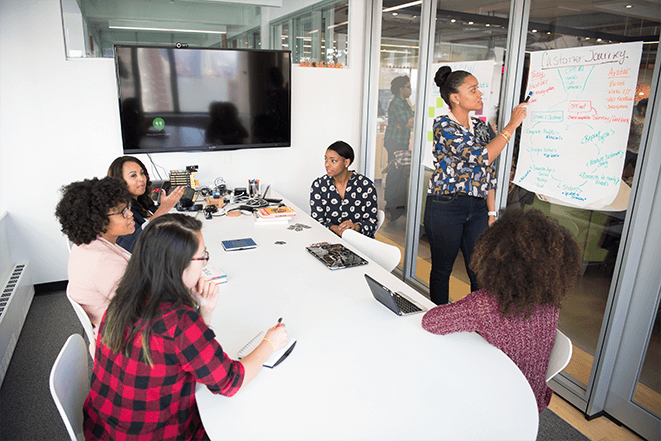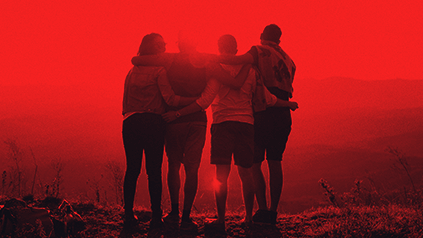 About us
Climb the mountain with us
As a principal of dynamic growth, we are fenceless for new sources, also looking for new talents to improve our company. Please have a look at our Career page.
Career
Contact
Contact us!
Got your attention? Generic or detailed question, we are looking forward to response.